Everything you need to know
About the bizx forum and awards
Learn from global
thought leaders
2 packed days with a wealth of knowledge from global thought leaders covering everything you need to drive your business forward.
Network with
industry leaders
Supercharge your business success by networking with 1,000s of business leaders and successful entrepreneurs from all types of industries.

Celebrate your
business wins
Stand out form the crowd with a prestigious BizX Award. This is your time to sine and celebrate your business wins with your team members.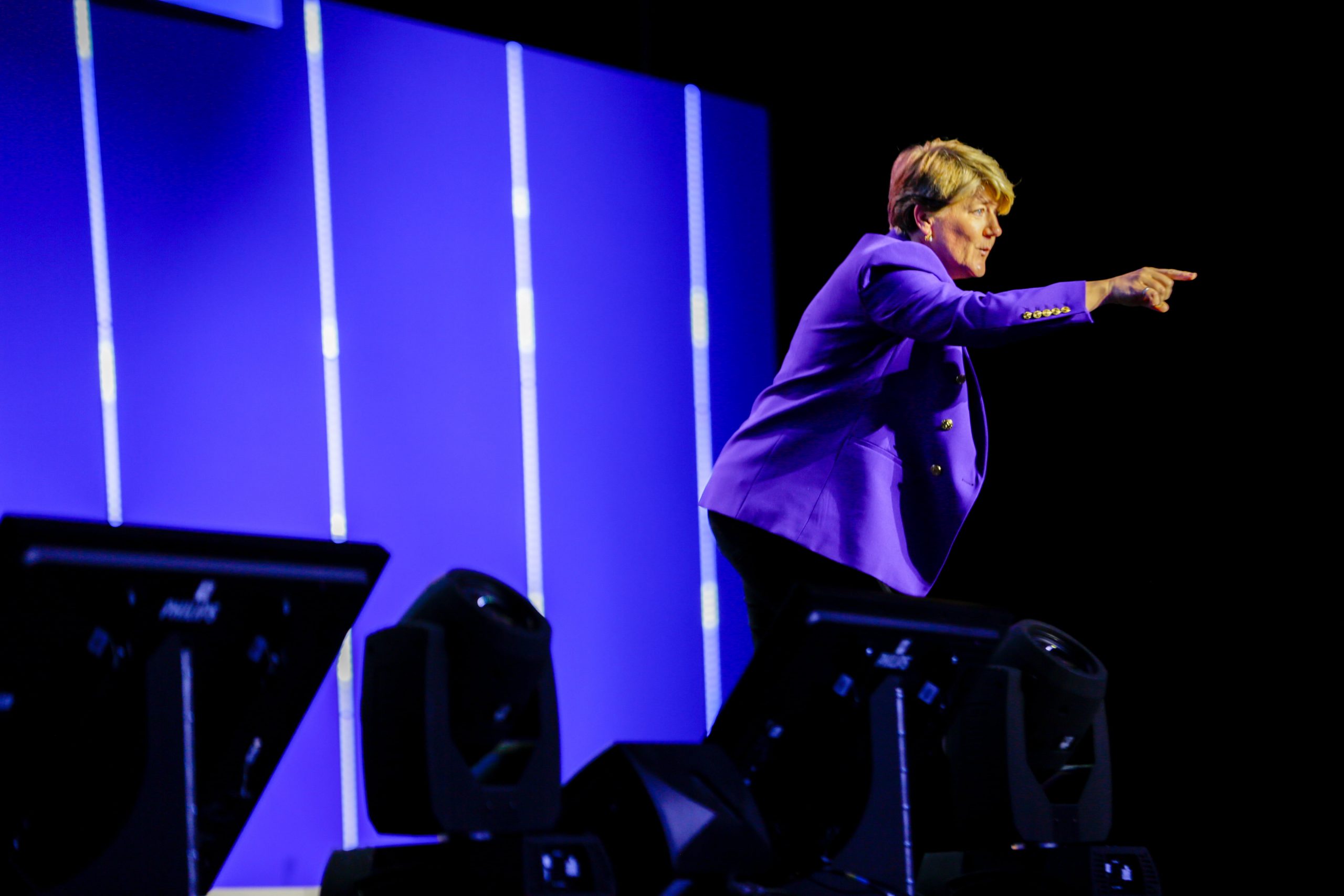 Who Should Attend The BizX Forum and Awards?
Business Owners
Entrepreneurs
C-Suite and Team Members
Marketeers
Sales Professionals

The BizX Forum and Awards are designed to help all businesses no matter their size or industry. Whether you're a business start-up or a well-established business, if you want to scale and grow, this is the place to be. You will meet 1,000s of other attendees just like yourself embarking on a similar journey. 
Get The Latest Updates Straight to Your Inbox 
Learn about the speakers, awards and keep up to date.
What to Expect at The BizX Forum and Awards
A place where Business Owners and Entrepreneurs come together to learn and celebrate their businesses' wins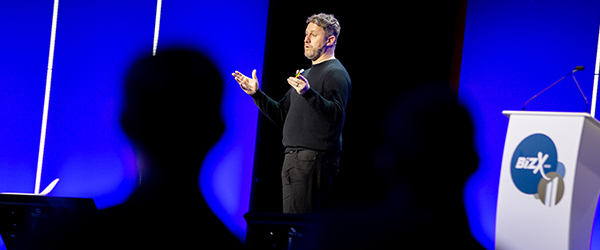 The BizX Conference
The BizX Forum is a two-day conference packed with business growth strategies from global thought leaders and experts in their field. The conference is designed to help you and your team develop and scale your business growth. See the latest BizX speakers here.
BizX has celebrated the growth of many businesses over the past decade. This is your opportunity to learn from global thought leaders and build a network with 1,000's of Business Owners and Entrepreneurs on a similar journey to you.
The BizX Awards Ceremony
Celebrate your business wins at the The BizX Awards. The prestigious BizX Awards ceremony, honours the accomplishments, achievements, values and contributions of businesses and their owners across the UK, Europe, Middle East and Africa.
It can be used to motivate and highlight the amazing work from your team provide them with a level of confidence that will generate productivity and growth throughout your company. After all, success in these awards is a reflection of not only your success but the success of your entire team! View the BizX Award categories here.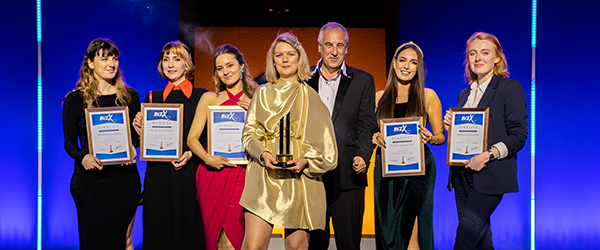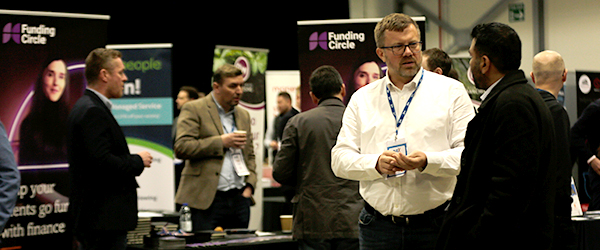 Networking
Expand your knowledge by joining 1,000's of Business Owners and their team members at this dynamic networking event. This is your chance to meet and interact with individuals from every industry imaginable.
The interactive networking sessions at the BizX gives you the opportunity to talk to attendees, visit the sponsors' stands and meet the speakers from the conference.    
Food
Do you love food? There's no need to make reservations at restaurants nearby, at BizX there will be a variety of street food throughout the 2 days of conference. Tea, coffee, water and refreshments will be available during break times so you can fuel your brain while you learn. Break time refreshments and lunch is included in with full conference and VIP tickets. A three course dinner will be served during the awards ceremony. See the event agenda for the break times.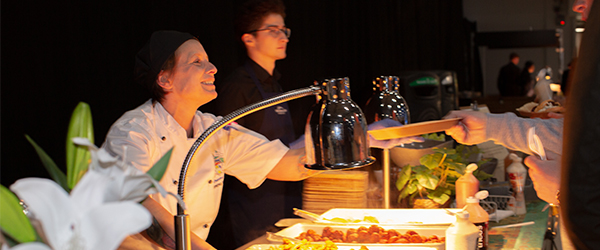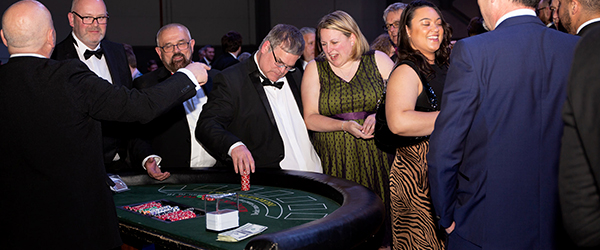 Entertainment
After the awards ceremony it's time to bring out your dancing shoes. Show off your moves on the dance floor, take photos in the photo booth and next to the BizX wall. Enjoy the drinks at the bar and the casino table. 
It's time to scale your business growth
By attending this dynamic business networking conference, you will leave with strategies to elevate your business growth.
Book your tickets today.
Become an event sponsor
Do you want your brand to stand out in front of 1000's of Business Owners and Entrepreneurs? Sponsoring one of that BizX Awards could be your answer.
Learn more about our sponsorship programmes.
View the award categories
Celebrating business success across all categories in every sector imaginable.
Learn more about the BizX Awards.