BizX 2024, Early Bird Tickets On SALE
A Dynamic Business Event Designed to Grow Your Business
The BizX Forum and Awards 
The BizX Forum and Awards   

Liverpool, 18th – 19th April 2024
What would your business look like if you could learn from the mistakes of global thought leaders?
Why 1,000s of business owners attend BizX? 
BizX is a 2-day live conference that helps business owners learn from global thought leaders, motivate their teams, and push through business growth to the next level. It's a conference where you gain practical knowledge from industry leaders and network with other business owners.
Join us to gain insight into knowledge from industry leaders and meet other entrepreneurs who are going through the same struggles as you and your business.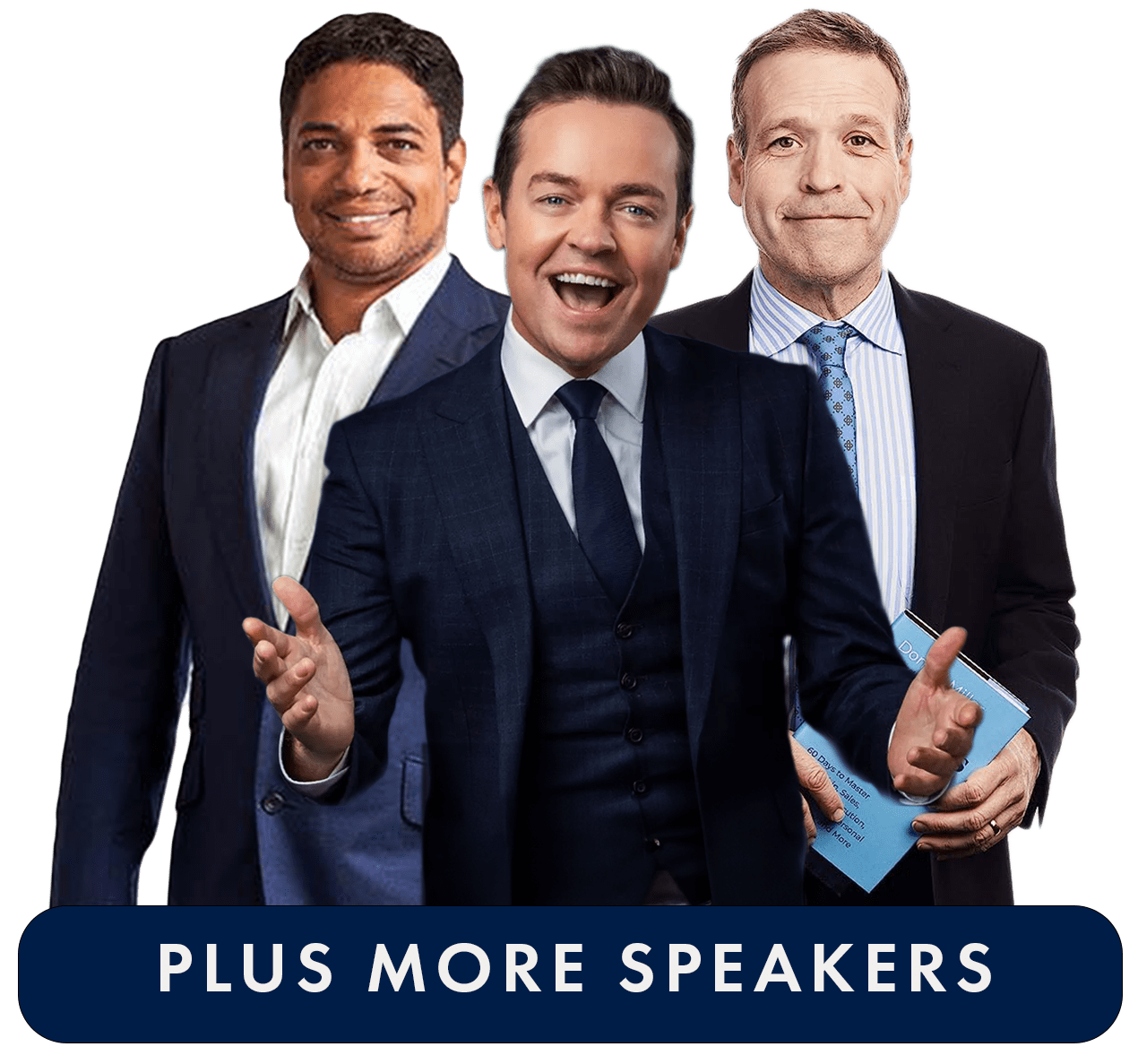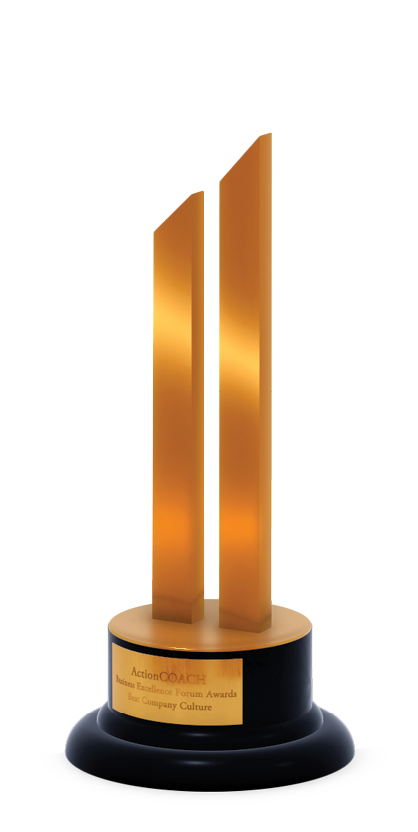 The prestigious BizX Ceremony, honours the accomplishments, achievements, values and contributions of businesses and their owners in Europe, the Middle East and Africa… in an exciting setting of innovation, networking and education.
Enter your business for a BizX Award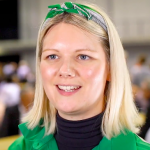 Retail Business
Tegan Rowett – Tegan Accessories
It's amazing! You can bounce off ideas, you can learn from the speakers of the event but also equally by speaking to other Business Owners.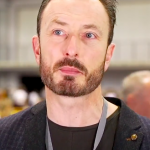 Service Business
Andrew Rivers – Glue
I didn't know what to expect. I was impressed by the quality of the speakers and the big ideas on improving the business.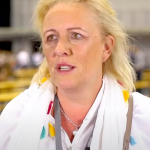 Retail Business
Melaine Tillett – Tilletts Clothing LTD
The atmosphere is brilliant, everybody is friendly, you meet loads of new people. You go back with such a renewed energy. 
BizX 2024 EVENT DETAILS
18th – 19th April 2024
GET YOUR TICKETS NOW
King's Dock, Port of Liverpool, Kings Dock St, Liverpool, L3 4FP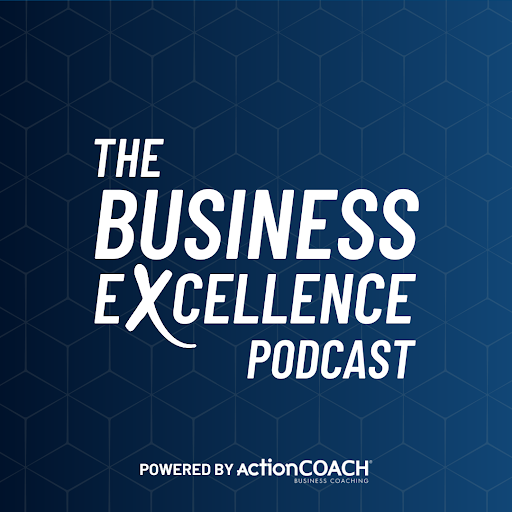 HEAR FROM INDUSTRY LEADERS
Gain valuable insights into the importance of perseverance, innovation and build a strong team centred around business success.
James Vincent interviews successful entrepreneurs to share their business journey and personal life.