A Dynamic Business Event Designed to Grow Your Business
The BizX Forum and Awards 

Apply For Your BizX 2023 Awards Applications Before The Deadline:
The BizX Forum and Awards   

Liverpool, 20th – 21st April 2023
Push Your Boundaries and Learn Key Strategies For Your Business 
The BizX Forum and Awards is a two-day event packed with business growth strategies from global thought leaders and experts in their field, designed to help you develop your team and scale your business.
BizX has celebrated the growth of many businesses over the past decade. This is your opportunity to learn from global thought leaders and build a network with 1,000's of Business Owners and Entrepreneurs on a similar journey to you.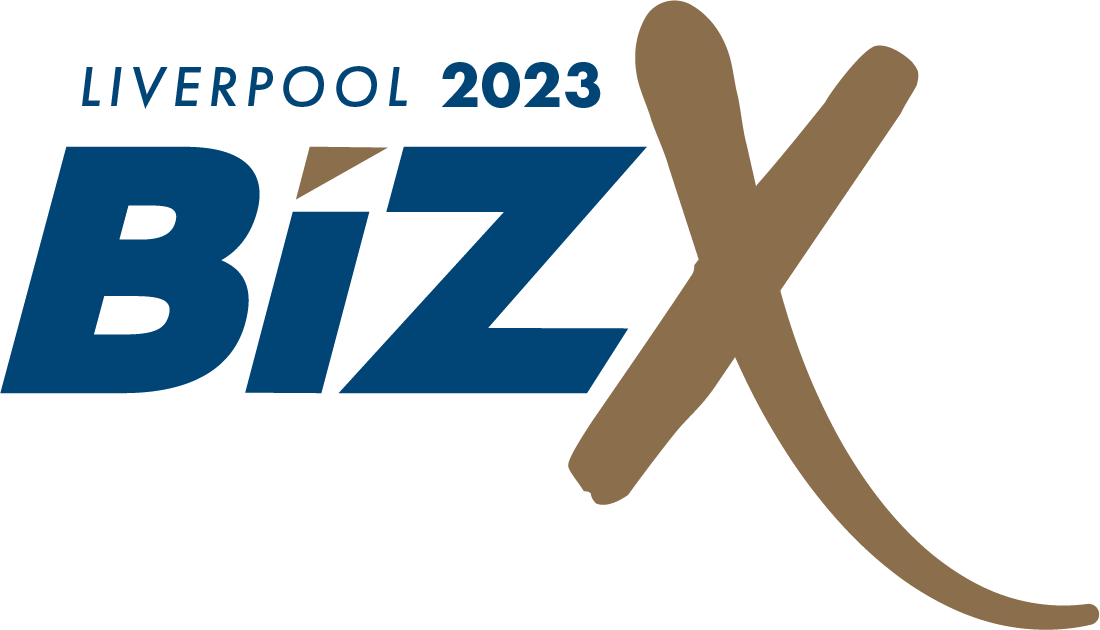 Learn From The Global Thought Leaders Live at BizX 2023 Forum and Awards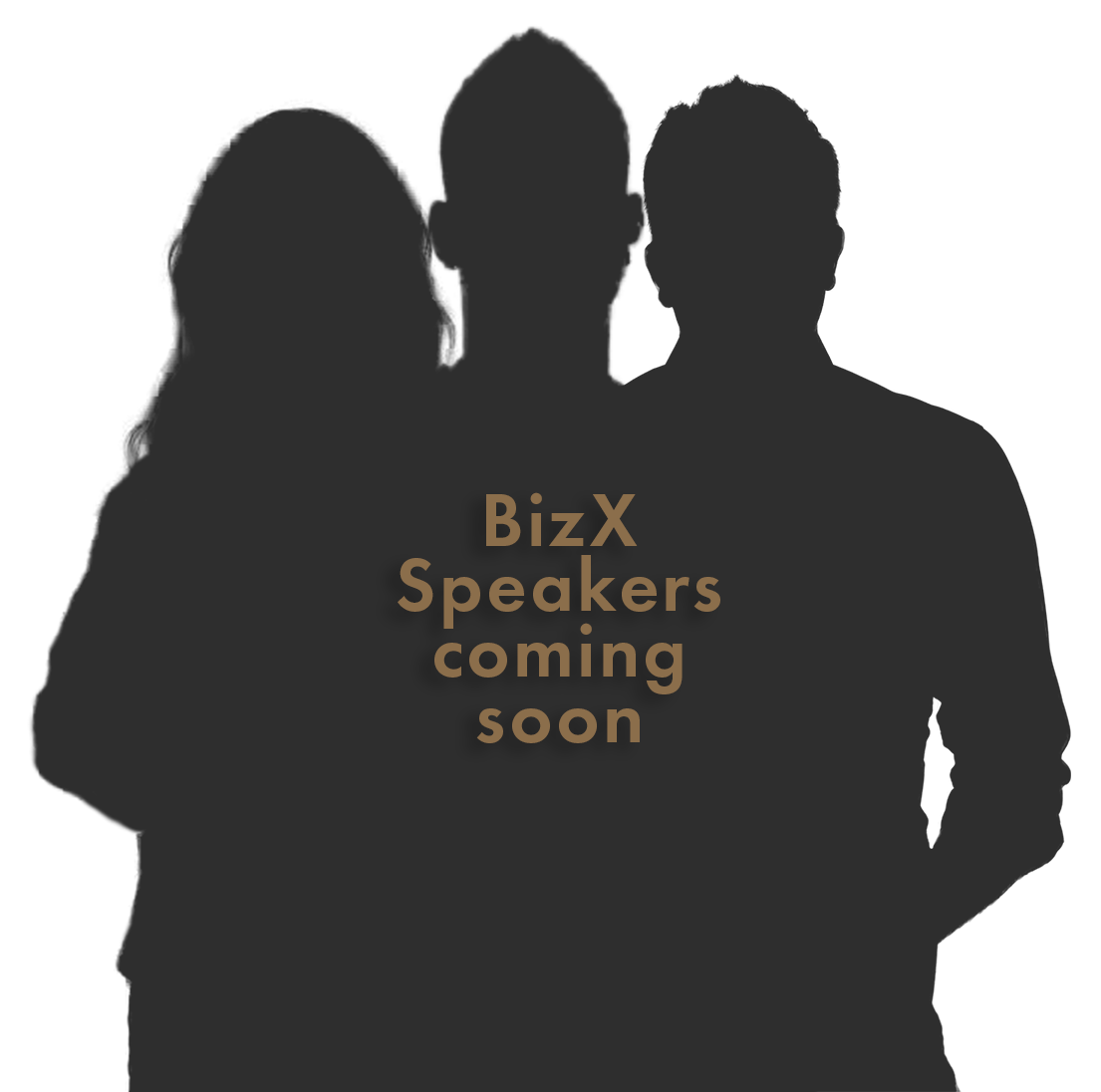 Previous Global Thought Leaders at BizX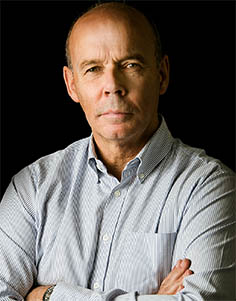 SIR CLIVE WOODWARD
Former rugby union player and coach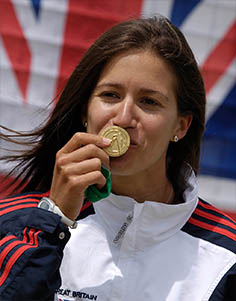 ANNA HEMMINGS
Six times world champion gold medalist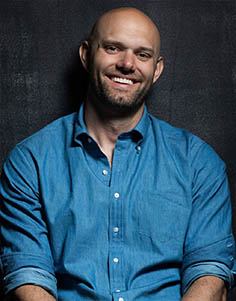 JAMES CLEAR
Author of New York Times bestseller, Atomic Habits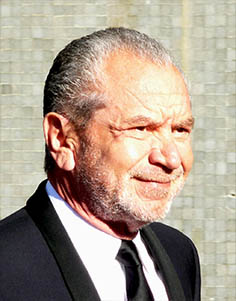 LORD ALAN SUGAR
British business magnate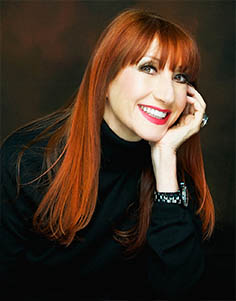 NICKY PATTINSON
Best retail staff trainer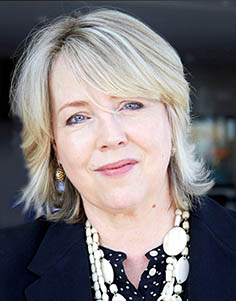 JO FAIRLEY
Co-founder: Green & Black's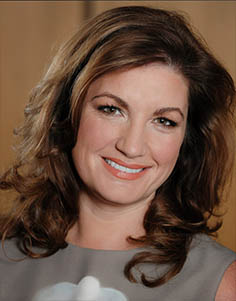 KARREN BRADY MBE
TV personality & small business ambassador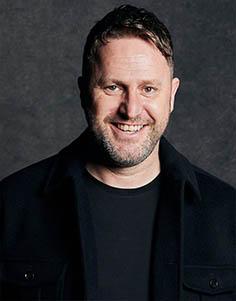 DAMIAN HUGHES
High Performance podcast host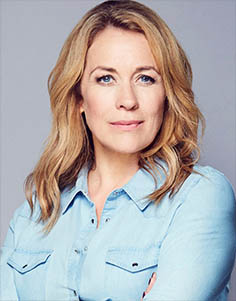 SARAH BEENY
Renowned property expert & TV presenter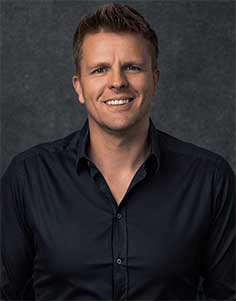 JAKE
HUMPHREY
High Performance podcast host
MARSHALL GOLDSMITH
Executive leadership coach and author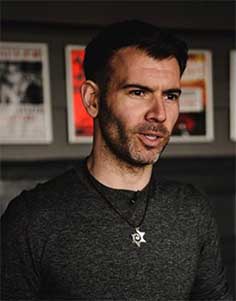 DAMIAN KEYES
Founder of The Brighton Institute of Modern Music

MICHELLE MONE OBE
Founder: MJM International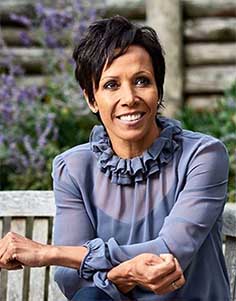 DAME KELLY HOLMES
Olympic Gold
medalist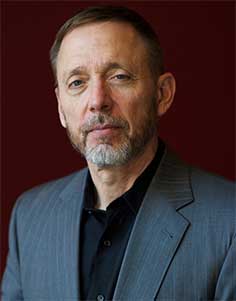 CHRIS VOSS
Former FBI hostage negotiator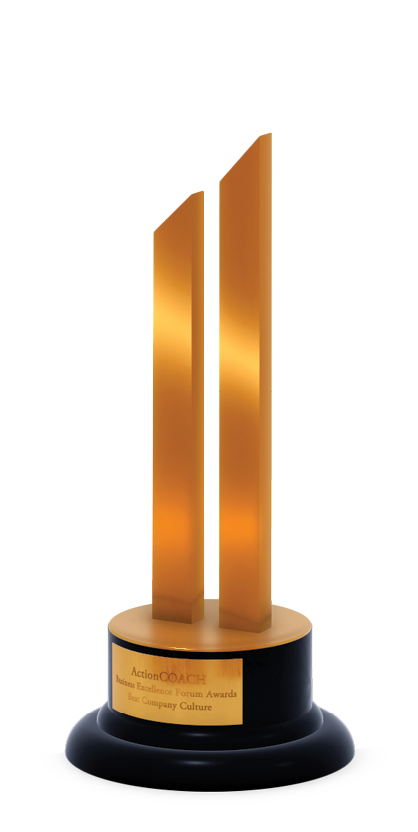 The prestigious BizX Ceremony, honours the accomplishments, achievements, values and contributions of businesses and their owners in Europe, the Middle East and Africa… in an exciting setting of innovation, networking and education.
Enter your business for a BizX Award
Get The Latest Updates Straight to Your Inbox 
We won't share your details with other parties
Frequently Asked Questions 
Everything you need to know about the BizX Forum and Awards
How many sessions will there be per day and how long will they be?
This will be announced soon. You'll receive the full agenda before the event takes place.
Will there be a chance to meet the speakers?
We very much hope you will, but until we know the Covid situation nearer the time we cannot comment. If they are able to meet the audience, we will need to do it in a safe way.
Do we get food & beverages during the BizX event, or do we bring / buy our own?
Catering is included in your BizX ticket which will be available at all breaks and lunch, you'll get street food on the welcome evening as well as a wide variety of beverages to suit all tastes. The black-tie dinner is also included in your ticket.
What is the BizX Awards?
This BizX honours the accomplishments, achievements, values and contributions of businesses and their owners in Europe, the Middle East and Africa… in an exciting, social setting of innovation, networking and learning.
BizX is a fantastic opportunity to develop your clients, their team and their business through learning from global thought leaders and the contacts they make at the 2-day event. The awards are their chance to be recognised as one of the best and gain a major boost to their business and brand image. Your client being named winner or finalist is a tremendous honour and one that can reap valuable publicity and credibility for you as a coach.
How is the seating set up?
You are not assigned seats during the welcome evening or during the 2 days. However, a seating plan will be available for the black-tie dinner. If you purchase a Golden Circle Ticket you will be assign VIP seats at the front of the stage and a private dining area where you'll have lunch with a speaker.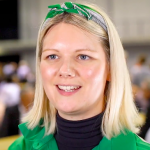 It's amazing! it has far exceeded my expectation. I am loving it so much and can't wait to come back next year. You can bounce off ideas, you can learn from the speakers of the event but also equally by speaking to other Business Owners.
Tegan Rowett – Tegan Accessories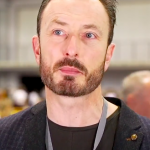 I didn't know what to expect, I was impressed by the quality of the speakers and the opportunity to be involved with big ideas on how to improve the business. There's a supportive atmosphere where everyone is talking to each other about the same kind of issues and problems but different businesses, It's really energetic.  Andrew Rivers – Glue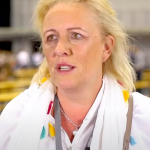 The atmosphere is brilliant, everybody is friendly, you meet loads of new people. You go back with such a renewed energy. We tend to think we're doing fantastic but when you come and listen to what other people are doing here there's always room for improvement and this is a great place to build all of that.
Melaine Tillett – Tilletts Clothing LTD
BizX 2023
ACC Liverpool
Kings Dock St
Liverpool
L3 4FP